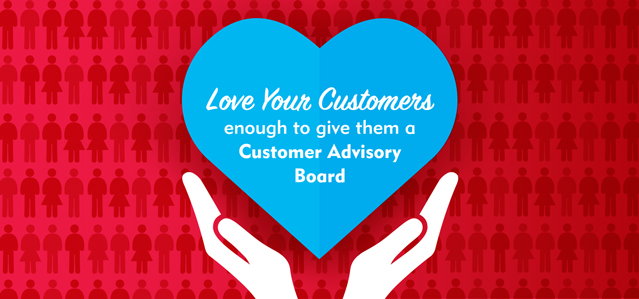 Love is in the air, but even if you're not a fan of Valentine's Day, take heart. Soon you can look forward to the CVS discount bin filled with half-price chocolates.
Dive in and use that sugar rush to consider how your relationship is going. Are you a good listener? Do you ask for feedback and ideas on how to improve the relationship?
We're talking about your customer relationships, and here's a tip: They need attention year-round, and not just from your sales teams.
If it's been a while since you really listened to all the good, bad and ugly your customers want to tell you, then it's time to start – or improve – your Customer Advisory Board (CAB) program.