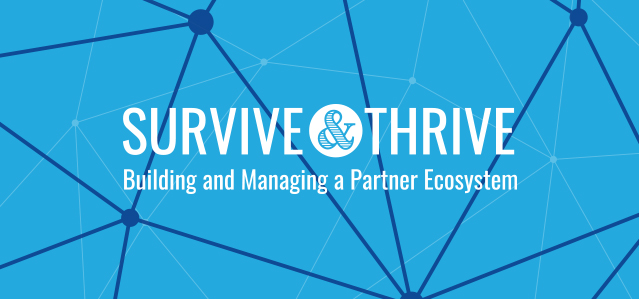 Any given workweek can throw a heap of change and volatility your way. How are you supposed to keep your balance? The best way is to count on your partner ecosystem of people you trust.
Think of them as a network of informal business partners, or your go-to collaborative experts. Whatever term you use, they're the people who keep you sure-footed as you navigate the latest change, request or demand lobbed at you.
We can take on any challenge with our trusted team of partners and vendors, who assemble faster than the Avengers when we need them.
Here's what you should know to choose your partners carefully.