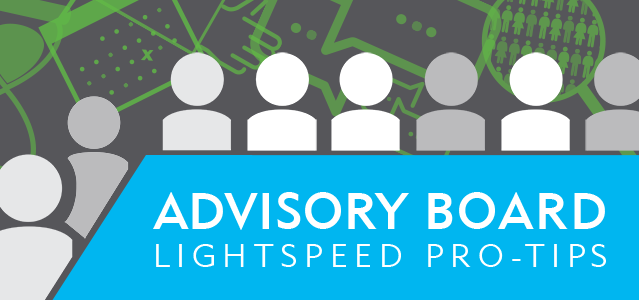 For some businesses, the idea of starting a customer advisory board (CAB) has a freak-out factor right up there with an IRS audit.  Or an employee engagement campaign. If those prospects sound to you like nails on a chalkboard, fear not. At least not the customer advisory board thingy. Take a moment to relax on the proverbial analyst's couch, face your CAB fears and break on through to the other side.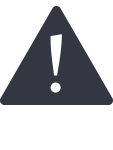 Fear #1: You don't see an ROI for your bottom line. A customer advisory board program is sort of like an ongoing focus group on steroids. You'll ask senior execs from a select group of your customers, along with members of your company's leadership team, to devote their time and energy in advisory board meetings. These usually range from half-day to two-and-a-half-day gatherings, which require event management and a production budget. You're wondering if it will be worth the time and money, right?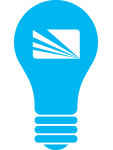 Truth: Customer Advisory Boards increase sales, productivity and customer retention. Any one of those benefits is a solid reason to start your own CAB, which provides advice and support from customers in your decision making. Need a bottom-line breakdown? Check out these findings:
A Canadian study by the Business Development Bank of Canada found annual sales of businesses with an advisory board averaged 24 percent higher than those of the control group during a 10-year period. Productivity (measured by the ratio of sales to the number of employees) averaged 18 percent higher for businesses with advisory boards. And the broader impact? Eighty-six percent of leaders believe having a CAB has had a significant impact on the success of their business, in areas including company vision, innovation, risk management and profitability.
Research of CAB data over a seven-year period by the Ignite Advisory Group found customer advisory board members add a 9 percent increase in new business for host companies starting in their second year in a CAB program, above non-CAB customers. CAB member companies stick with you, too, showing a customer retention rate of a whopping 95 percent. They're also more apt to be brand advocates, with CAB member participation in reference programs, testimonials and thought leadership efforts rising 57 percent higher than non-CAB members.
The Technology Services Industry Association touts the value in all this, saying: "Such percentages are translating into hundreds of millions of incremental product and services dollars for host companies at times when such revenue growth can be difficult to come by."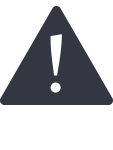 Fear #2: You're afraid your customers won't want to join in the fun. We get it. You're already asking customers to buy your products or services. You don't want to seem greedy by asking them for their time and expertise, too.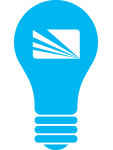 Truth: Your customers get loads of benefits that make being on an advisory board worthwhile for them. CAB members get exclusive previews of emerging solutions, products and policies. Along with this comes a direct line to your company's senior leaders, to provide feedback that shapes and improves the products and services your customers receive. CAB meetings also include time to network with peers, discuss industry and competitive trends, as well as share case studies and best practices. Since board members take time away from their jobs and families to take part in CAB programs, host companies sweeten the deal with snazzy accommodations, meals and entertainment as part of the meeting package for CAB members.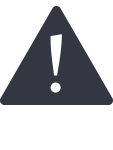 Fear #3: You don't know how you'll fill the agenda. Whether hours or days long, your meeting agenda does need to make the most of your CAB members' time. Topics should resonate with customers while providing future direction for your company.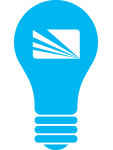 Truth: Good news! You don't need to be a conversation hog. Your customers will do most of the talking. Good CAB sessions are about dialogue, not presenting. Companies that excel with customer advisory boards listen 80 percent of the time and present only 20 percent. For our clients, we work with CAB session leads to ditch their old presentation crutches in favor of engaging, dialogue-starting approaches. By focusing on your advisory board members' top-of-mind topics, keeping your presentations to a minimum and facilitating discussion so every member is heard, you'll be amazed how productive your CAB meetings will be.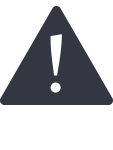 Fear #4: You're afraid of what your customers will tell you. Maybe you think CAB meetings are the same as open-mic gripe sessions. Or a setting for unrealistic wish-lists from customers. If those are your pre-conceived notions of CAB programs, we don't blame you for running the other way.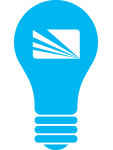 Truth: CAB programs are great relationship-builders, and even negative feedback can spark great discussion that will help your products and company become more successful. The best CAB members are those who become advisors you trust to tell you the good, the bad and the ugly in constructive and actionable ways. CAB programs build relationships with key customers in ways day-to-day business interactions can't. Erica Moulton, senior manager of Strategic Customer and Partner Engagements at NetApp, highlights the importance of NetApp's Customer Success Advisory Board (CSAB):
"The value of CSAB is bringing the future direction to light via our top customer's business needs. But it's also about creating individual relationships with customers and board members. By having board member engagement on an executive level, it deepens the relationship and creates the opportunity for one-on-one connection rather than going through several layers internally."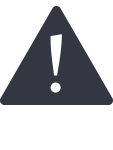 Fear #5: You're dreading it will be too much work. Customer advisory boards require strategy, budget, participation by your company's senior leaders, recruitment of customer participants, agenda planning, speaker coaching, creation of prep materials and briefings, not to mention logistics. LOTS of logistics. As with every event, the devil is in the details.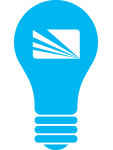 Truth: Customer Advisory Boards ARE work, and that's what CAB consultants are for. Successfully planning, developing and executing an advisory board program requires a partner who has not just the event management and logistics experience, but also expertise across the full spectrum of advisory board consulting. Luckily for you, we routinely run advisory boards for some of the biggest companies in the world. We're not too modest to say we've gotten customer advisory boards down to a science. But we can't say it as well as Cisco's Melanie Bragg, senior director of Worldwide Sales Strategy & Operations and lead for Cisco's Global Customer Advisory Board (GCAB):
"Lightspeed is the only partner we have worked with that can provide the full scope of expertise, support and services we need to continually make this crucial program successful for Cisco. From strategy, content and program management, to creative, logistics and production, they are our trusted partner when it comes to our strategic advisory board programs."
Now that you've faced and overcome your fears, hit us up on any of our social accounts or email [email protected]. We'd love to make your CAB dreams come true. Make sure to save our Advisory Board Pro-Tips infographic for quick reference.
For more about Customer Advisory Boards, read: