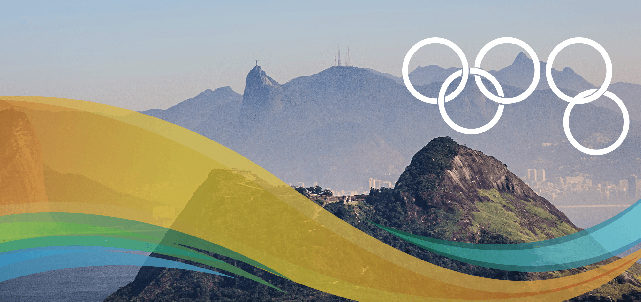 Raw sewage, the possibility of being kidnapped, an escaped Jaguar…the Rio Olympics have really had it all. Sports, too! Saying Olympic officials may have neglected to address event planning details is a colossal understatement, but it does bring up the topic of properly preparing for events.
At Lightspeed, we haven't done an event the size of the Olympics. Yet.
For our clients, events are a huge piece of their marketing strategies.  For us, events are in our blood. We do events better than anyone else, or at least that's what we've been told by independent third parties. It's baffling that so many things seem to have completely slipped through the cracks. Just a few things that need to be considered before any event:
Registration Development
Housing Module
Session Manager
Contract Negotiations
Online Evaluations
On-site logistics
Event management
Event website development
Signage management
Off-site Event design
A/V Production
Transportation Management
This is pretty basic stuff. Athletes arrived in Rio to deplorable living conditions and lax security. And poop. Poop everywhere.
From intimate executive exchanges to large-scale conferences to online, virtual webcasts and even the Olympics, clients need to know that they are partnered with a company that empowers them deliver unique events that drive deeper engagement with their customers before, during and after event. As it currently stands, event management professionals will be using the Rio Olympics as a case study for how not to run events for years to come.