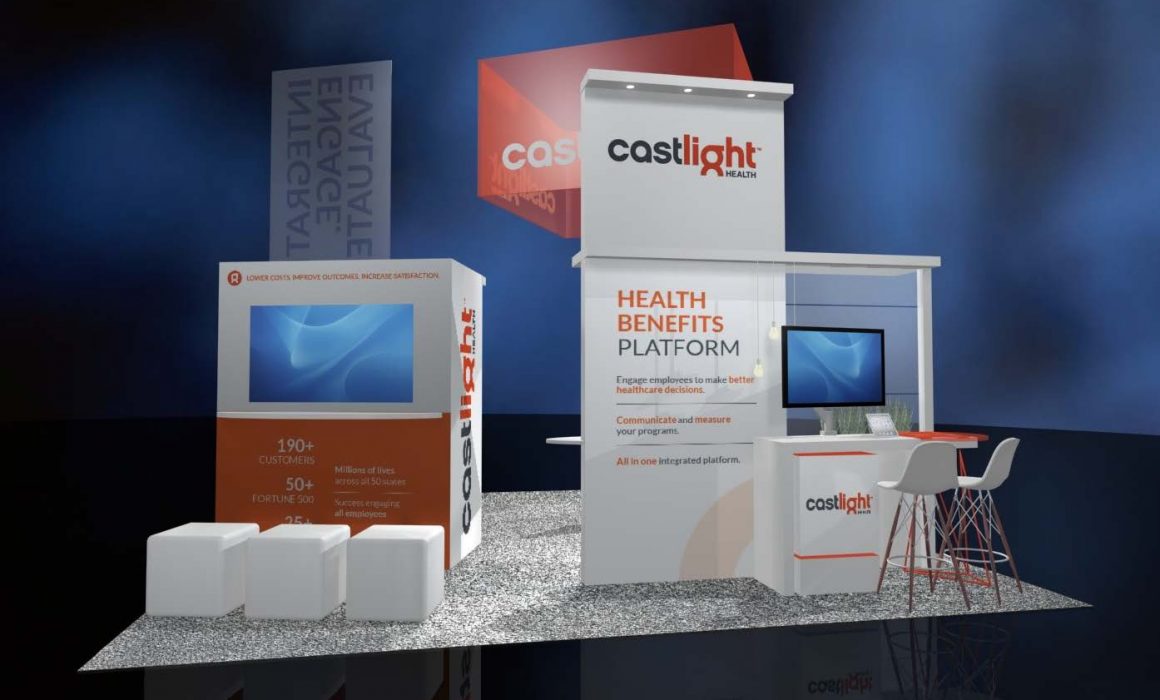 Right Place. Right Time.
A couple weeks ago, the dudes from Animal Planet's River Monsters saved some Australian roofers life.
While looking for some weird killer fish, Jeremy Wade and the film crew happened upon a fellow that had gone fishing, lost his boat and was quite literally in mortal danger. Saved a life and made some great television. Right place. Right time.
Being at the right place at the right time plays a big part in our business. After all, timing is everything. There is a quote from How I Met Your Mother that I love – "All these little parts of the machine constantly working, making sure that you end up exactly where you're supposed to be, exactly when you're supposed to be there. The right place at the right time."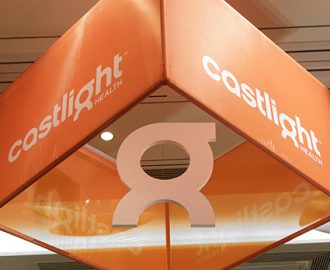 That's us. That's Lightspeed. That's how Castlight Health found us and how we found Castlight.
Castlight Health offers a health benefits platform
that engages employees to make better healthcare decisions, and enables employers to communicate and evaluate their benefit programs. They had just completed a branding refresh and were looking to apply that new look to a new trade show booth. We bumped into the Castlight folks while helping another client and struck up a conversation. They liked what they heard and entrusted us with the project.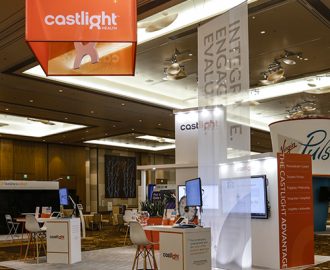 We have always believed that unless we fully understand our clients, we can't fully partner with them. So when we dive in to a project, we let it consume us. We were able to take their vision and produce something we could all be proud of.
"The booth visuals made it easy for people to understand who we are and what we do. It was nice to spend our time talking to people who knew what we did. Previously, we spent most of our time explaining what Castlight does rather than how Castlight could help."
– Samantha Goldman, Director – Content & Branded Experiences
Are we bragging? Maybe a little. We're pretty proud of our projects. And this was one that came to fruition by being at the right place at the right time.