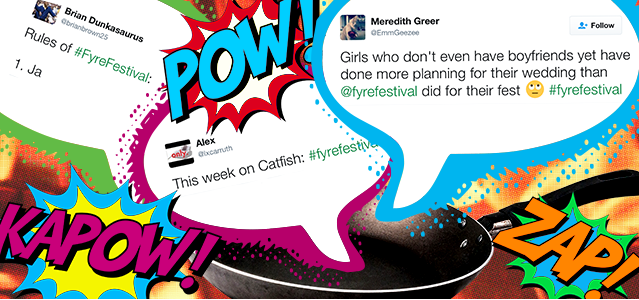 Events are our thing.
They are the foundation on which Lightspeed was built. When we hear about an event that went horribly wrong, we try to listen and learn.
This is the case with The Fyre Festival. The brainchild of Ja Rule and self-described "serial entrepreneur" Billy McFarland, the Fyre Festival was supposed to be the marriage of music, technology and an exotic locale.