Cisco Go Beyond – Product Solution Launch
OVERVIEW
Headquarter in San Jose, California, Cisco Systems is a global technology juggernaut. The largest networking company in the world, Cisco specializes in high tech markets and is known for the development, manufacturing and sales of network hardware and telecommunications equipment.
CDW is a leading multi-brand technology solutions provider to business, government, education and healthcare organizations in the United States, Canada and the United Kingdom. A Fortune 500 company with multi-national capabilities, CDW was founded in 1984 and employs approximately 8,600 coworkers.
CDW is a trusted reseller of Cisco hardware.
CHALLENGE
Develop a product solution launch that organically drives learning and engagement around Cisco's new product offerings for CDW account executives.
SOLUTION
The unifying theme for all Product Solution launches is tied back to the Go Beyond campaign/program which we produced. The notion of going beyond your limits to achieve new goals. Rather than focusing on career-centric goals, we took a holistic approach – exercise, a healthier diet, bio-hacking, work/life balance – everything ties into going beyond.
Hot sauce challenge – Playing off Cisco's Firepower firewall solution, we shipped 3 Cisco-branded hot sauce varieties to CDW locations and challenged their Account Executives to try each flavor while recording their reactions for social media.
Spark Energy Drink – Cisco's solution to team messaging, video calling and interactive drawing shares a name with a popular energy drink. We created a bio-hack kit featuring the drink that was sent to every CDW sales location.
We wrapped each launch in a story supported by swag that complements the product – creating a unique launch experience that is unexpected and memorable. Our refusal to play it safe by simply shipping a tchotchke is what has propelled these product launches to be so successful.
And then we build on the experience creating a feeling of community and building a brand loyalty to Cisco products.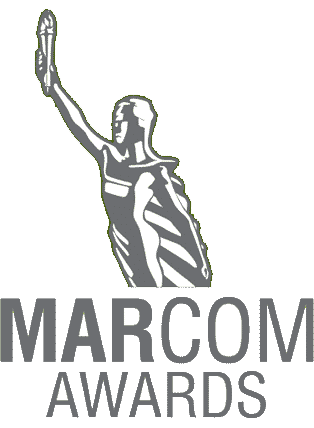 2017 Platinum MarCom
Strategic Communications – Marketing/Promotion Campaign