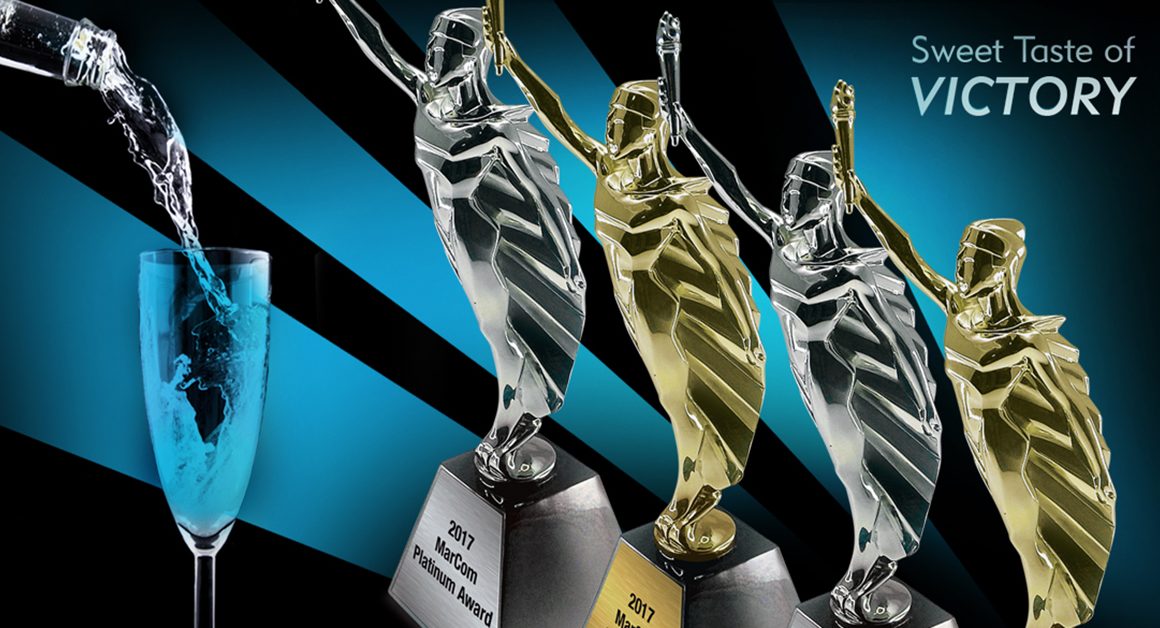 Sometimes the sweetest taste of victory is when you don't have to eat your words.
First, I said Team Lightspeed can go toe-to-toe with the best event, creative, marketing and communications professionals out there.
Next, I said I would put our creative team up against the best in the business any day of the week.
Then, this happened:
Lightspeed Marketing walked away with five honors in the 2017 MarCom Awards, one of the largest, most-respected creative competitions in the world.
Booyah. No humblebrag here. This is me totally singing the praises of our team, while some of the toughest judges in our industry are harmonizing right along with me.